BUS PASS SYSTEM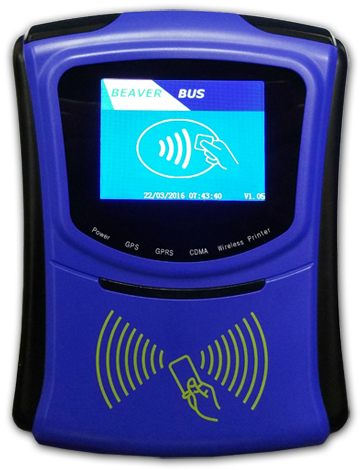 Please keep your pass in a wallet or holder. We are using an electronic system and if the card is damaged it WILL NOT SCAN. The system is contactless, with the student only needing to show the card to the new reader.
Our bus pass system tells us where the student boards the bus and at what time. The buses are tracked by GPS telling us where the buses are records a timing and location at each stop.
We can also see how many passengers are on the bus at each journey.
As we now operate the ONE MORE DAY PASS, if we find that the pass is being used as well as the one more day pass we will investigate the matter further and any misuse may result in the pass being withdrawn. Any student caught travelling with another students pass will be removed from the service and banned from travel.
Damaged passes or misused passes will need to be replaced due to the internal chip being damaged; this will be at the cost of £10.
Replacement Bus Passes
To order a replacement bus pass please fill the form in below and pay £10 via our WorldPay payment system. (* Denotes required field). Replacement pass orders will be processed during office hours, we will aim to get the pass out to you on the next available journey. Once a pass has been replaced the old pass will be invalidated.
You will be sent a confirmation email once your replacement pass order has been processed, this email will inform you when the replacement pass will be ready for collection from the driver.