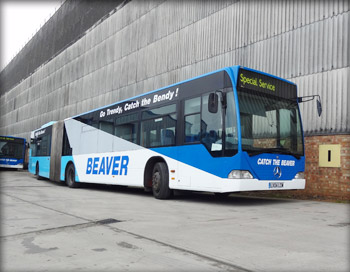 Bus Driver Jobs Leicester
We are looking for PCV drivers for schools, supermarkets etc. To fulfil current legislation, all drivers must have CPC entitlement and have a current CRB/DBS badge.
Beaver Job Enquiry Form
Please complete the form with all your details and we will get back to you shortly. (* Denotes required field).